Innovative and permanent solutions to eliminate rising damp
COST-EFFECTIVE SOLUTIONS MADE IN FRANCE
BFL® , a French company located in Anjou, has developed solutions designed to address issues of damp in dwellings.
We started from an important observation: in humid regions, many households are affected by moisture and there are few solutions on offer for occupiers faced with the effects of rising damp. Long and costly renovation work is often undertaken. Our solutions can avoid this expedient. They can act effectively on rising damp as soon as the first signs appear.
We market the Electromagnetic Polarity Inverter (I.P.E®) and the Geomagnetic Polarity Inverter (I.P.G®), two light, discreet, ergonomic solutions. Both the I.P.E® and the I.P.G® are designed to act effectively against rising damp, with no need for any further intervention.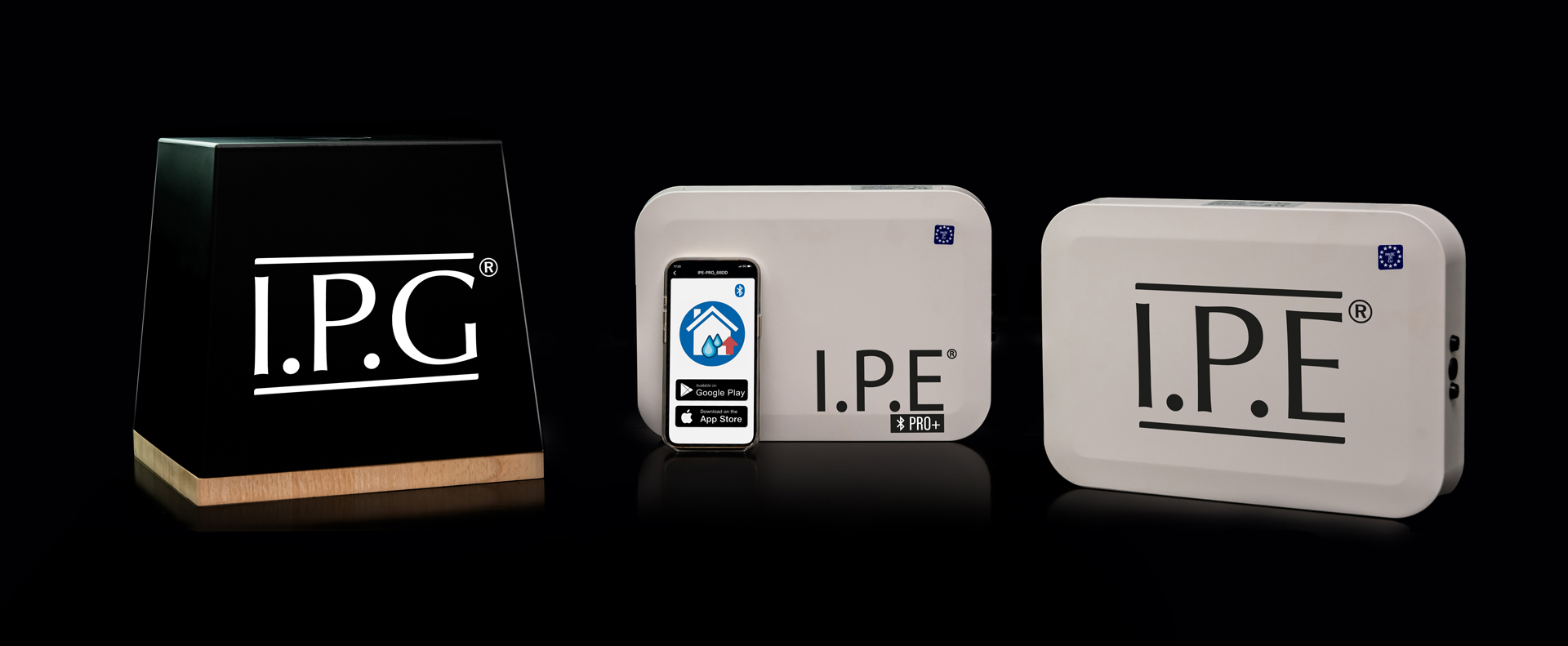 BFL® International
France
Ireland
Spain
Switzerland
Gulf Cooperation Council, India, Pakistan
South-East Asia : Malaysia, Brunei, Singapore
Cameroon
Israel
Denmark
Sweden
Italia
Hungary
Gulf Cooperation Council,

India, Pakistan
South-East Asia : Malaysia, Brunei, Singapore
PROPOSE AN EFFECTIVE SOLUTION IN YOUR COUNTRY
Too much damp is a real health hazard for occupiers. It also attacks walls and ultimately causes serious damage to a building's foundations. This explains why the market for solutions to stop damp is a large, fast growing one. Both professionals and householders are looking for fast effective systems that will yield concrete cost-effective results. Investing in innovative solutions means entering a market rich with opportunities. So why not go for it?
Adopting BFL® solutions is also choosing a business model that works. Set your objectives, fix your prices, offer all your country's housebuilding professionals a true added value. Be your own boss and at the same time get real support to set up your business and put your products on sale.
Become an exclusive or non-exclusive distributor in innovative and sophisticated solutions.
Olivier BAYLÉ, president and co-founder of BFL FRANCE, on BFM Business

Olivier BAYLÉ, president and co-founder of BFL FRANCE, on Le Figaro